With global locations in the USA and Thailand, Qual-Pro provides OEMs with complete manufacturing solutions. We have decades of experience building complex engineered products. Our facilities are configured to handle a wide range of products in the medical, commercial, industrial, and military/aerospace industries. Guarded, gated facilities operating 24/7 assures our customers of the highest level security.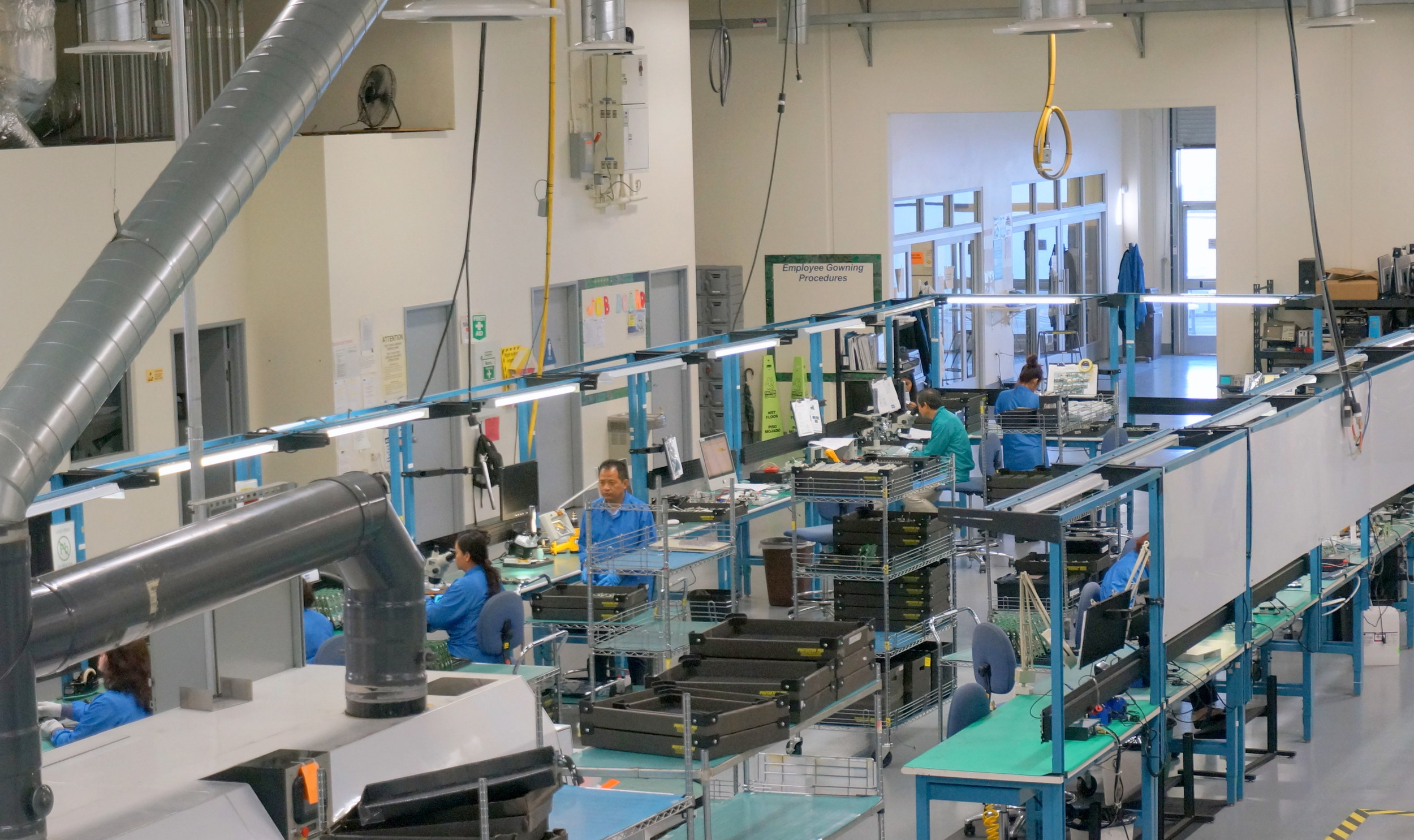 Our 60,000 sq. ft. Gardena, CA manufacturing operation is located a few miles south of the Los Angeles International Airport and is close to the LA and Long Beach ports.
The Thailand facility is in the Hi-Tech Industrial Estate located north of Bangkok in an ETAC duty free zone. This 25,000 sq. ft. manufacturing facility was custom configured for medium to high volume low-cost production.
Both sites adhere to strict ESD observance and exceed ANSI S20.20 standards; they also meet industry standards for humidity and temperature control. Compliance is ensured via text and email alerts.
State of the art equipment is deployed throughout both facilities for quick turn New Product Introduction (NPI) and high mix, medium volume, sustained production.
QP employs lean principles in all facets of value stream including the layout of our facilities. Both of which have been configured to seamlessly layout production and process flows to meet any specific customer needs.
Certifications: ISO 13485, ITAR, NADCAP, ISO9001, AS9100C